Meet the Timera team: "A new lens"
Our feature content this week is video based. You can meet some of the Timera LNG & gas team members in a recording of our recent 'A new lens' webinar focused on how shifting pricing dynamics are driving LNG portfolio value.
Click here for the slide pack from the webinar.
Click here to watch the webinar video recording.
Interested in some of the content covered? Here is a taster of a couple of excerpts from the webinar:
1. Why the gas crisis is not yet over
We discuss evolution of global gas price benchmarks and how Asian & European demand response is currently setting global gas prices.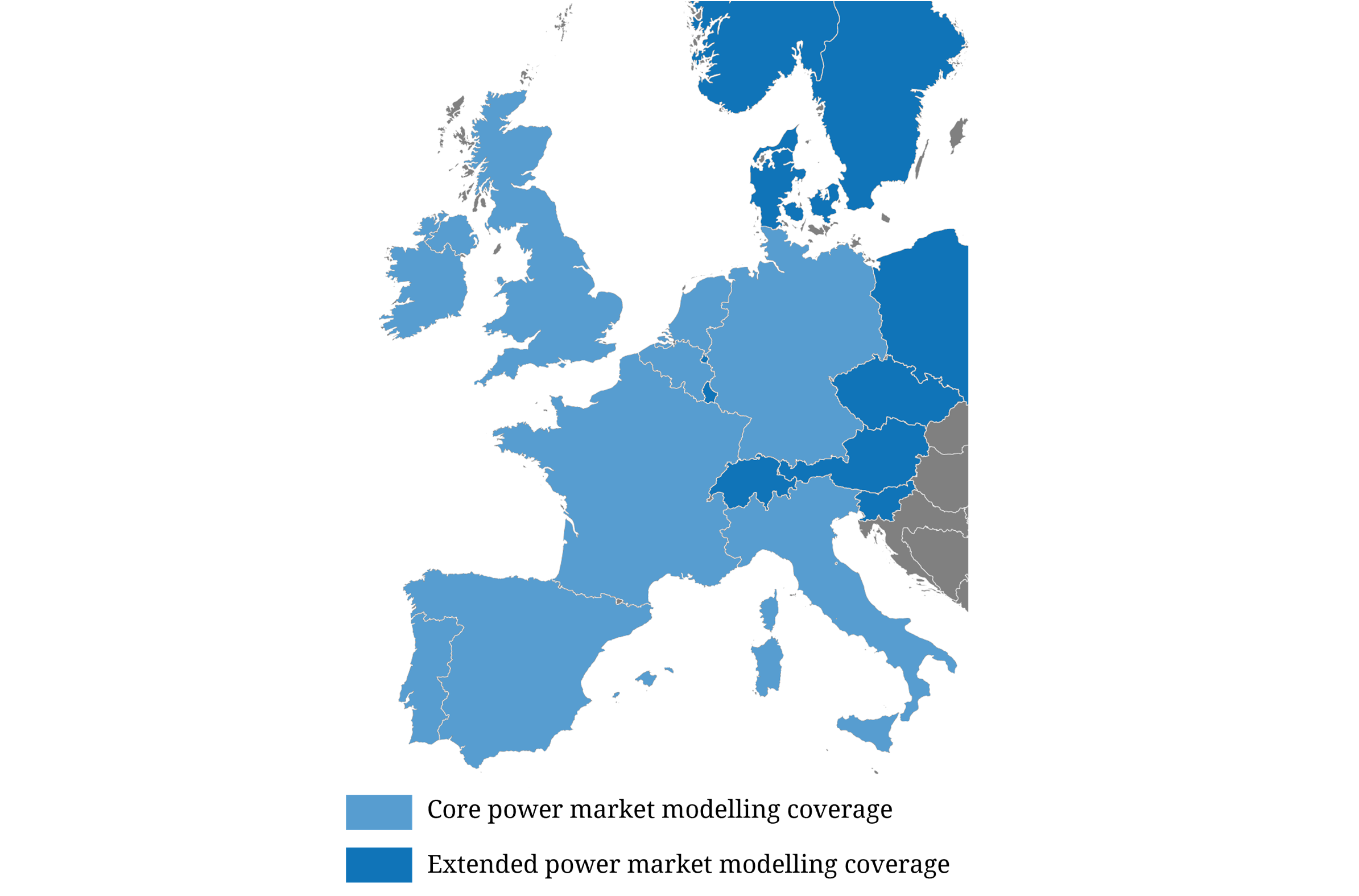 Source: Timera, ICE, CME. Forwards as of 20/09/2023
2. Transition in key sources of flexibility driving pricing marginal dynamics
We discuss a structural shift in market regime based pricing dynamics in 2025-26 and how this impacts price levels, regional & cross commodity price spreads, volatility & correlations.
Source: Timera global gas model - prices in real 2023 $
3. Commercial impact of market transition on asset & portfolio value
We set out our views on the commercial, value & risk impacts of changing pricing dynamics.

For more details click on the links above to see the webinar pack and view the webinar.
Timera Global Gas Subscription Service
We have recently launched a quarterly Global Gas Service. Contact us (below) if you want a free sample copy of our latest Global Gas Report.
The service includes:
Comprehensive quarterly projection dataset & chartbook
Detailed slide-based reports
Direct access to our experts
For more details see our brochure here.
You can contact David Duncan – Gas & LNG Director (david.duncan@timera-energy.com) or Olly Spinks – Managing Director (olly.spinks@timera-energy.com) for further details.